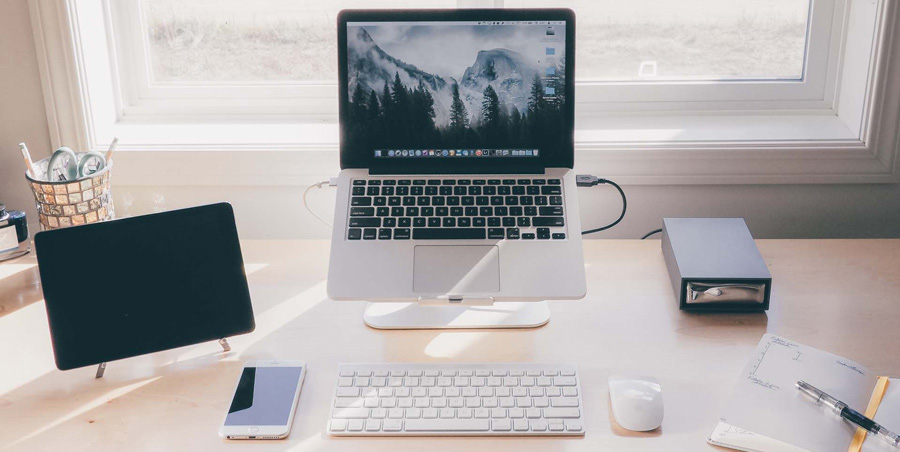 IU Live Overview

Tailored Updates and Support – Live to you, at home or on the go
The markets are, fundamentally, about two things: Price and Time. As an active investor or a trader – or someone who just wants fast answers – let us try to help you with the second..
Introducing IU Live
If responsiveness is important to you, our new service channel will provide you with:
Live market updates & news
Live Trading & Investment Discussions – both in-house and with key Industry Experts
Live technical and market-related support
IU Live service will be available to our Members- very soon, and will be available via Windows, Mac, or our specific IOS/Android app.
Whether you like to actively involved and frequently updated – or simply want to be able to get fast responses to your support or trading/investment-related questions, IU Live can be tailored to you.
To find out more and get set up, simply click below: