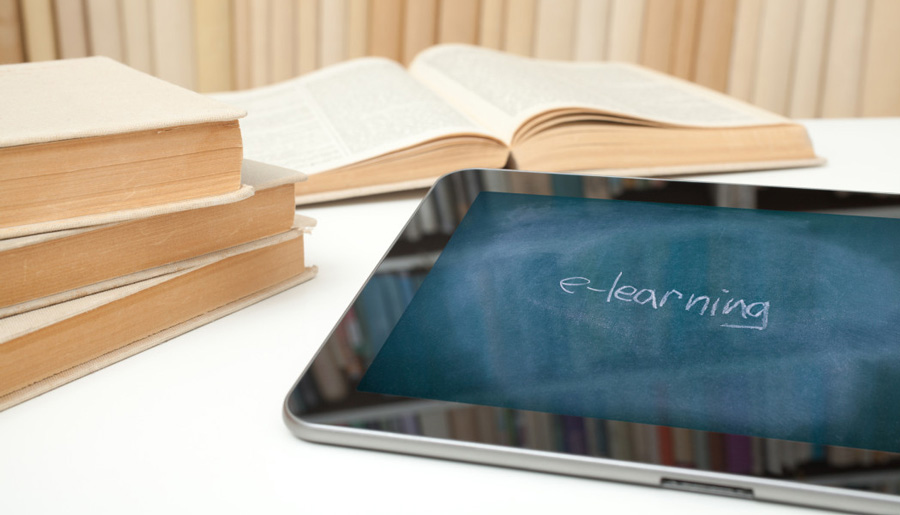 The IU Academy – Available Courses
As anyone who's shopped around will tell you – education is expensive. As anyone who's paid the high pricetags might tell you – expensive does not equal quality.
In an industry full of those who care for little more than selling their product – or selling advertising space – is it really any surprise?
The long-awaited IU Academy:
Comprised of a combination of live presentations, written lessons, video guides and more, the service has been designed with an utmost focus upon quality – rather than the usual tripe and hype.
Yes, there is literally thousands of dollars worth of content to access, for you to study at your own pace. So, what's the catch, you ask?
Well, there are three (if you want to call them 'catches'). Here they are:
The later courses are still in development. Earlybird students get free access, forever, as we continue to produce the content.
We ask that you help us better understand your trading & investment goals, so that we can better tailor the content and its delivery to you.
Your feedback, along the way, is greatly appreciated.
That's it. Really. No SPAM, advertising banners, hassle from salespeople… Just quality-focused education, from highly experienced industry experts.
See below, enjoy, and remember to let us know how it goes:
Making the most out of Forex: Beginner's Stage
Forex Course for Smart Traders
A Modern Approach to Equities Markets
Understanding Financial Markets
Trading vs Investing
Understanding the Hedge Fund concept?
Technical vs Fundamental vs Both
Choosing the right market/s for you
Understanding Managed Investments
Goal setting
Psychology
Risk & Money Management
Understanding leverage
Understanding Order-types
Choosing your Trading/Investment style
Reliable Strategies overview
Entry & Exit Strategies
Risk & Money Management
Position sizing
Strategy Testing
Contracts for Difference
Forex
Equities
Commodities
Choosing the right broker/s for you
And much, much more. . .